Traveling to Cambodia or any other country, an Airport taxi transfer is always an important part of the trip. It is your first impression of the country.
There are many different ways to get from the airport to your destination in Cambodia, such as shuttle train, public buses, independent taxi and Tuk Tuk drivers at the airport arrival area. However, these transport services have several disadvantages – you need to stay in a line in the heat, you need to negotiate the price, which could be exhausting and stressful.
Drivers may not have a license, the price could be overcharged, and eventually, it can be unsafe and unsecured as there is no responsible party.
The best option in Cambodia is a Private Airport transfer with a meet and greet service.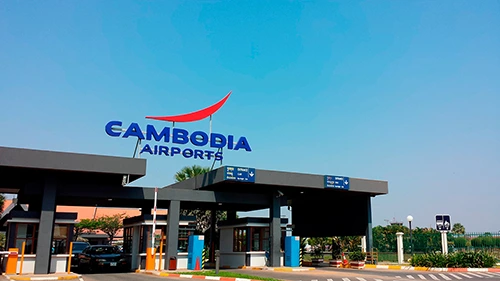 We are pleased to arrange a private shuttle transfer to the following destinations: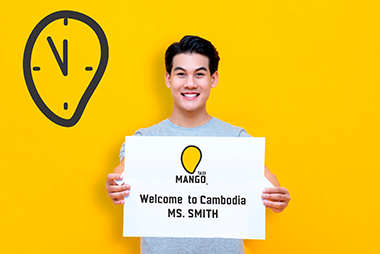 Experienced chauffeurs will meet you on time holding a nameplate. They will assist you with your luggage and carefully ride to your destination.
Our team will monitor your flight's progress so that we know when to pick you up.
We provide 60 minutes of complimentary waiting since your flight or ferry has arrived and there is no extra charge for delayed flights!
We make sure your ride is safe and comfortable. Our 24h support service will assist you with any issue regarding traveling in Cambodia.
If Your trip is long, the driver will make a sanitary stop on the way or coffee break up to your request.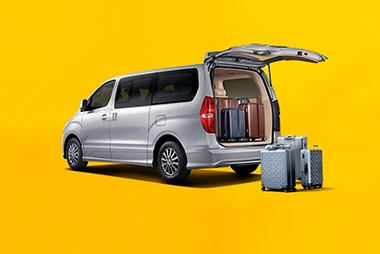 Vehicles class recommendation for airport transfers in Cambodia:
For people traveling alone or couples,  for a short distance like Phnom Penh airport to city or Seim Reap airport to hotel – economy taxi transfer would be an optimal choice.
For a group of 2-3 persons with luggage, the most suitable option is a comfort class taxi. For that category, we provide SUVs such as the Toyota highlander. It would be the right car choice to get from Sihanouk airport to Sihanoukville city or Port (ferry pier).
If you travel to Cambodia with a group of 4-7 people or require a more spacious transfer – we're glad to arrange a minibus and minivan transfer taxi service. It's a good choice for airport shuttle transfer as well as long-distance transport to travel around Cambodia.
There are 3 major airports in Cambodia:
Pochentong Phnom Penh International Airport Airport (PNH)
Siem Reap International Airport (REP)
Sihanouk International Airport (KOS)