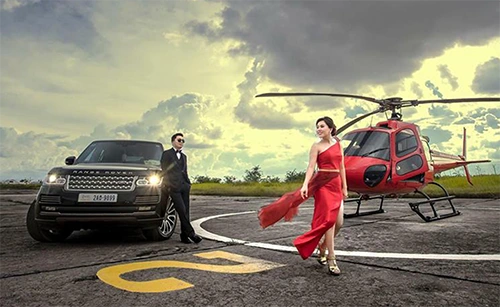 CUSTOM PREMIUM SERVICES

Bespoke services for busy people, who need to outsource time-consuming and routine tasks.
Reservations, phone calls, dinner arrangements, private events, business meetings, chartered transport – anything you need to organize you can rely on us and enjoy your luxury lifestyle.
DELIGHTFUL EXPERIENCE
Our support will assist your every step in Cambodia. For your convenience, we able to arrange a professional escort. Since meeting at the airport our experienced guide will care about every moment of your travel.
For details and requests reach us via the contact form or any convenient way.