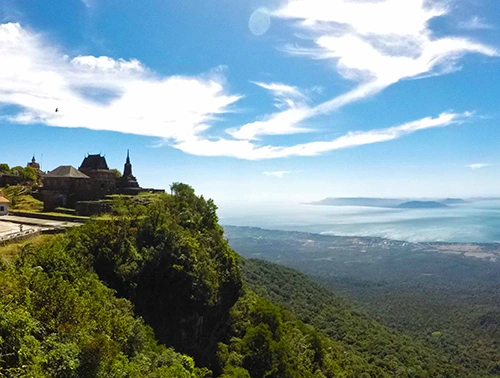 DO YOU NEED MORE THAN DRIVER?
We are ready to arrange professional tour guide for your trip and make it awesome journey!
YOU WON'T MISS ANY SIGHTSEEING
From meeting you in the morning till arranging your dinner our experienced guides will take care of all details of your trip.
Our team includes guides working in different provinces.
For more details kindly reach out with a request via the contact form.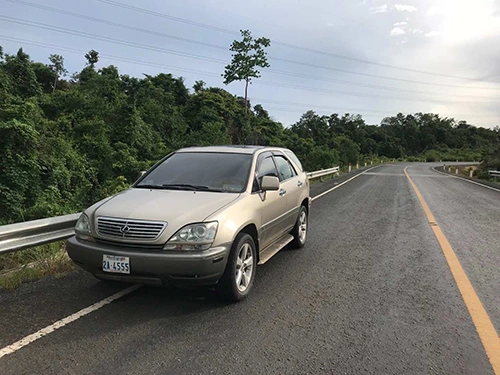 Experienced English Speaking Guides
Exciting Excursions
Angkor Tours