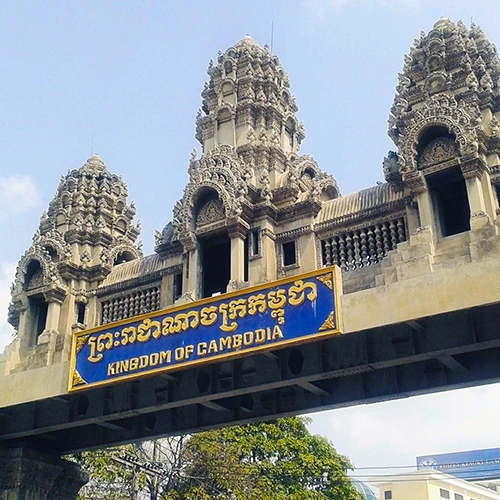 TRANSFER TO THAILAND AND VIETNAM ACROSS LAND BORDER
There are 2 popular land border checkpoints with Thailand (Koh Kong border and Poi Pet border)
And 2 land border checkpoints with Vietnam ( Ha Tien border and Moc Bai – Bavet border)
We are ready to organize transfer from Cambodia to any destination in Thailand or Vietnam or back.
Most poular routs from Thailand to Cambodia
Taxi transfer Siem Reap – Pattaya
Taxi transfer Phnom Penh – Bangkok
Taxi transfer Phnom Penh – Pattaya
Taxi transfer Phnom Penh – Ho Chi Minh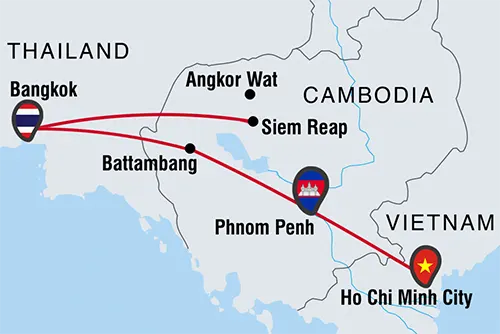 CHANGE OF TRANSPORT AT BORDER
You should note, that there is no direct land transport between Cambodia – Thailand and Cambodia – Vietnam due to differences in traffic rules and law.
The first driver will ride you directly to the checkpoint. After crossing the border another driver will meet you with a nameplate, and ride to your final destination.