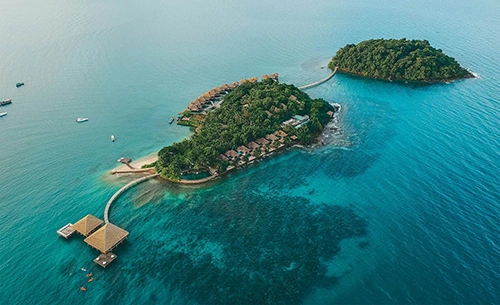 HEADING TO ISLANDS?
You cant get there by car, but we're happy to provide you with private speed boat. In 40 minutes you can reach most of popular resorts at Koh Rong and Koh Rong Samloem islands.
No waiting for the schedled ferry, no crowds – jump in to the boat directly from your car and enjoy stanning views over Cambodian islands and bays.
Charter speed boat to Koh Rong or Koh Rong Samloem islands will cost you from $500.
To check the price for other directions and make a reservation send us the request via the contact form or any convenient way.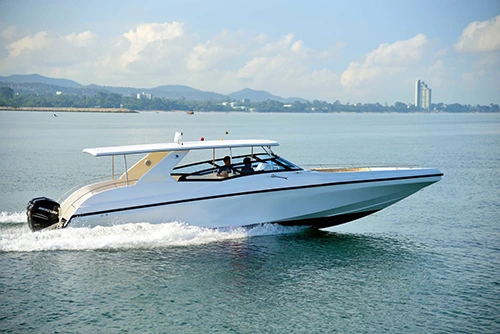 Any Destination
Fast and Convenient
Safety First