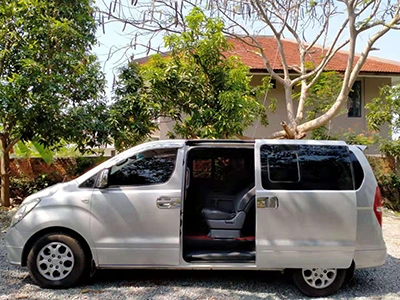 Travel around Cambodia with professional taxi drivers and comfortable vehicles. We are able to arrange a transfer from A to B in all Cambodian provinces.
Mango Taxi has driver teams in every large city in Cambodia. It allows providing a car within an hour.
Our 24/7 support team stands ready to provide assistance with any questions.
Top taxi destinations in Cambodia:
Taxi in Siem Reap
Taxi in Siahanoukville
Taxi in Kampot & Kep
To check the price and book a taxi in Cambodia fill out the booking form.
WHY CHOOSE US
We do our best to provide high-quality taxi service in Cambodia
Instant Online Booking
Our online booking form can provide you with rates for all popular taxi routes around Cambodia. No need to spend time on the negotiation of the itinerary. Just fill the form, choose your destination in Cambodia and confirm your reservation.
Reliable Service
We have 24/7 support and a large number of drivers, which allows us to be fast and flexible. We arrange a cab within an hour. If for some reason, the assigned driver cannot be on time, we're able to reassign another driver in the last moment to prevent no-shows and delays.
Flexible Rates and Promotion
We're willing to provide the best rates for all travelers in Cambodia and make specials for our loyal customers. Take advantage of our different Promotions. For more details and apply contact our reservation team.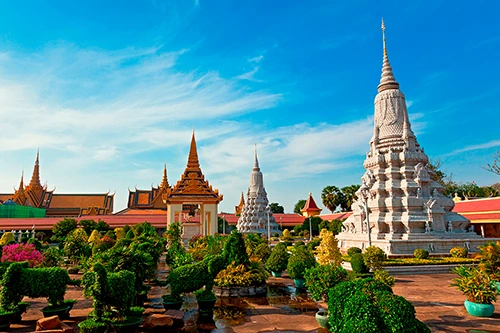 Looking for a car to go sightseeing tour in Cambodia?
For Travelers who schedule to take on tour and looking for transportation to go sightseeing around Cambodia – we offer to book a private taxi driver.
Do you need more than a driver?
We are ready to arrange a professional tour guide for your trip and make it an awesome journey!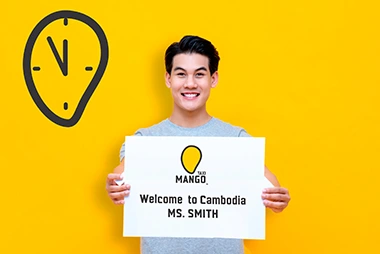 Looking for an airport taxi upon arrival in Cambodia?
If you didn't find your destination or need a custom itinerary – reach out to us with the request.